Some of the Geese at Janeway Ranch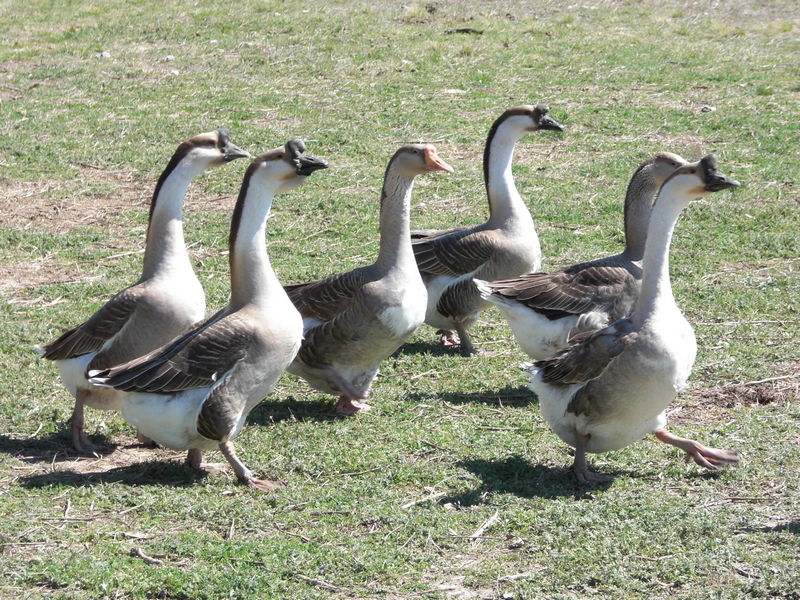 Some of the geese...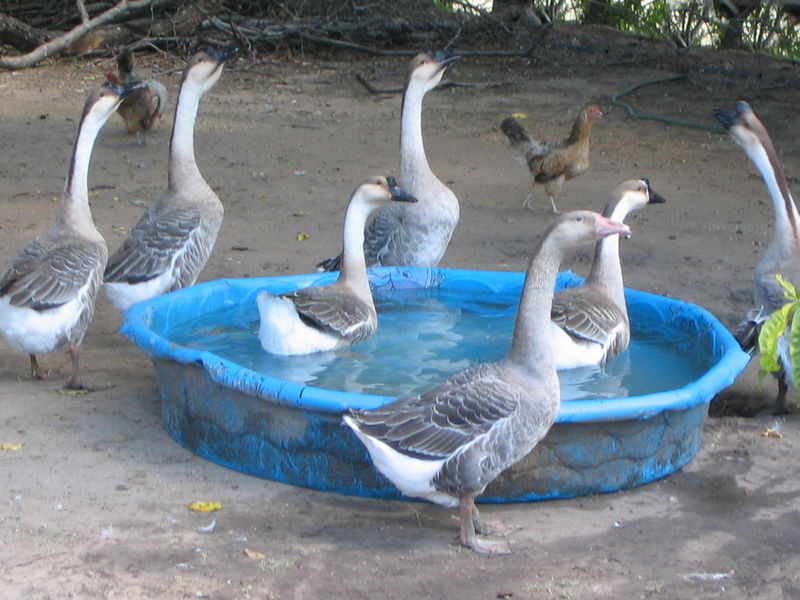 We have a pond, but they prefer their little kiddie pool...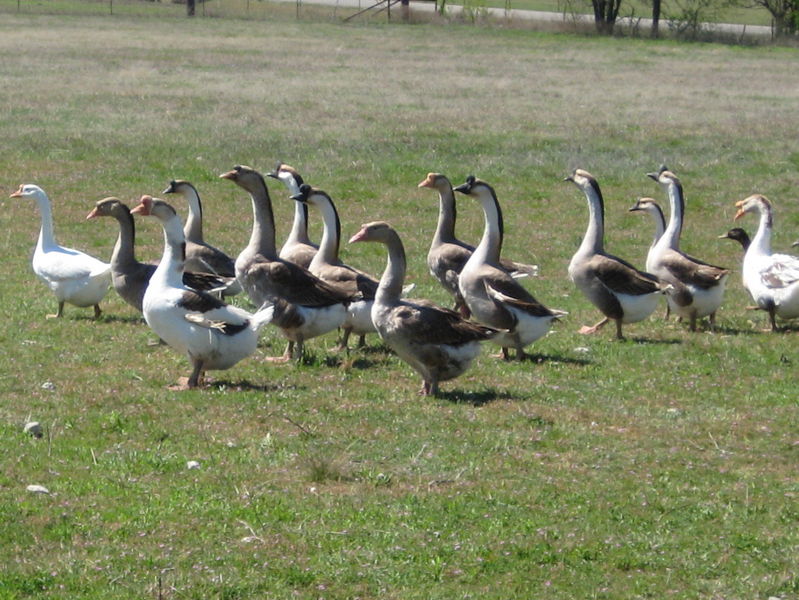 Lots more...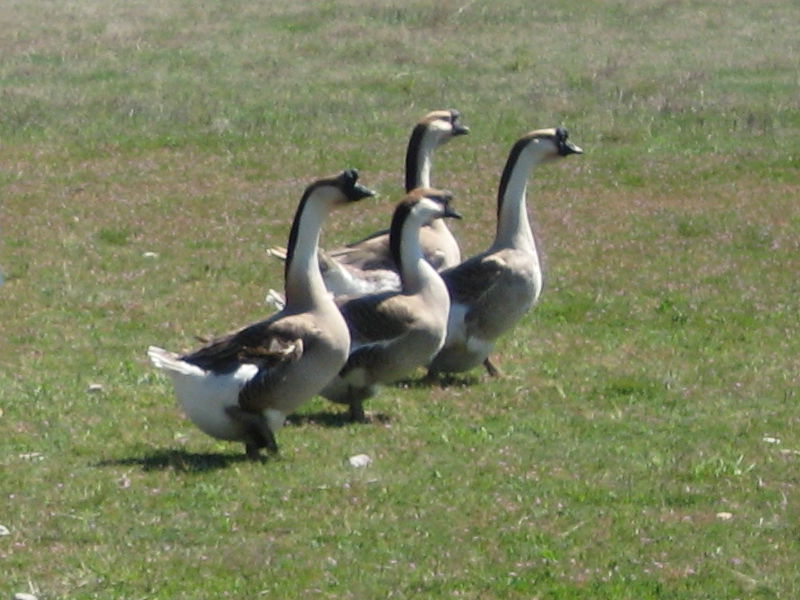 A few more...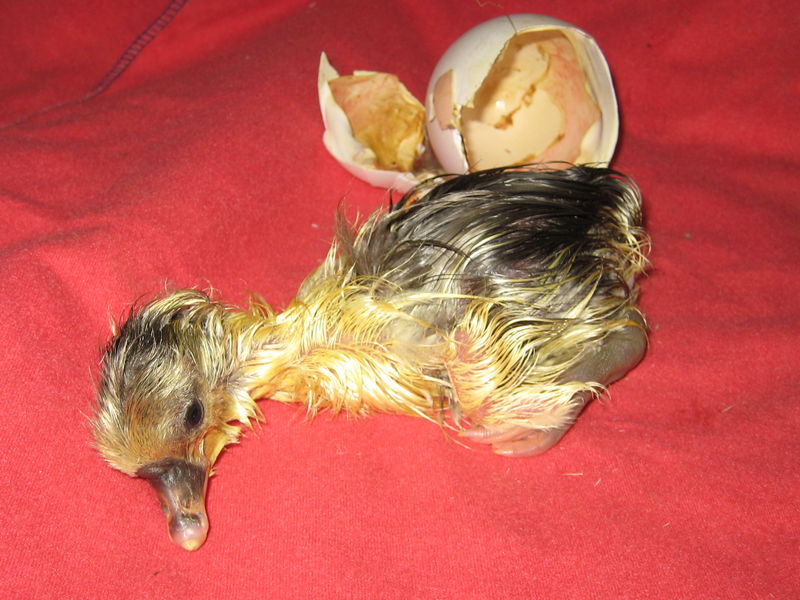 We also hatch geese in our incubator. Here's one that's only a few minutes old...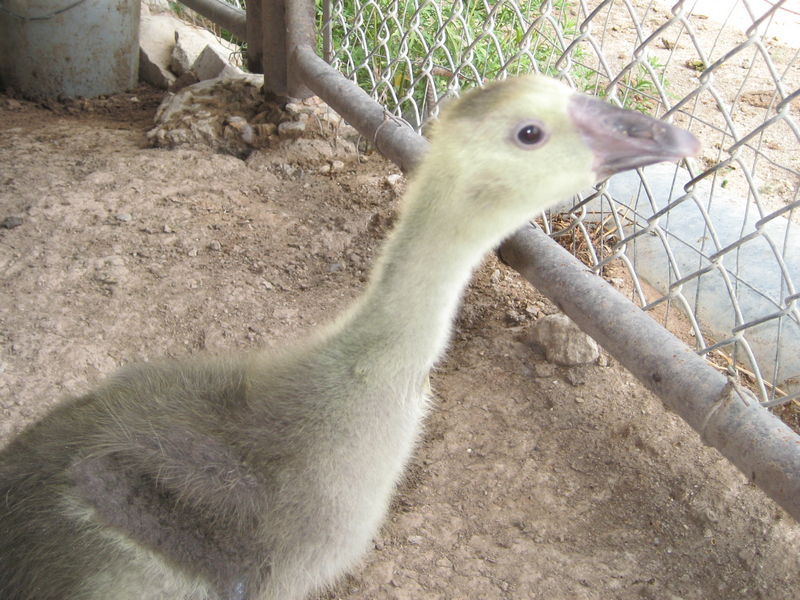 This gosling is very curious...
A couple more adults...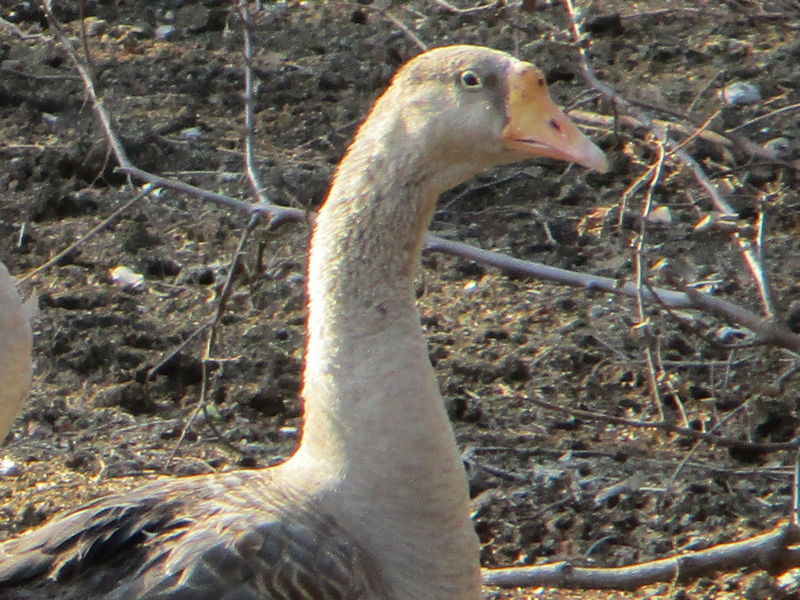 And another...
Last one
Click here to return to the Main page.